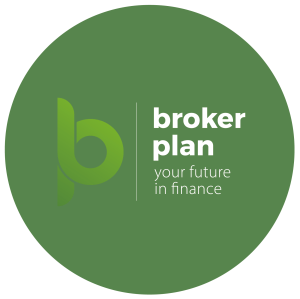 John Kent
Managing Director
John oversees all aspects of the business and strategy. Following a 20-year career in the corporate world, John completed an MBA and followed his interest in financial services before joining the company in 2014. This coincided with the business being awarded FCA principal status and the formal launch of the Brokerplan Network.
Karen Kent
HR & Projects Director
Karen's professional background includes extensive experience in finance and banking, including a number of years with Lloyd's bank followed by a successful career with HR specialists Croner Consulting. Having operated as a commercial finance broker and set up and run her own holiday letting business while bringing up a young family Karen is also extremely adept a juggling a very busy schedule.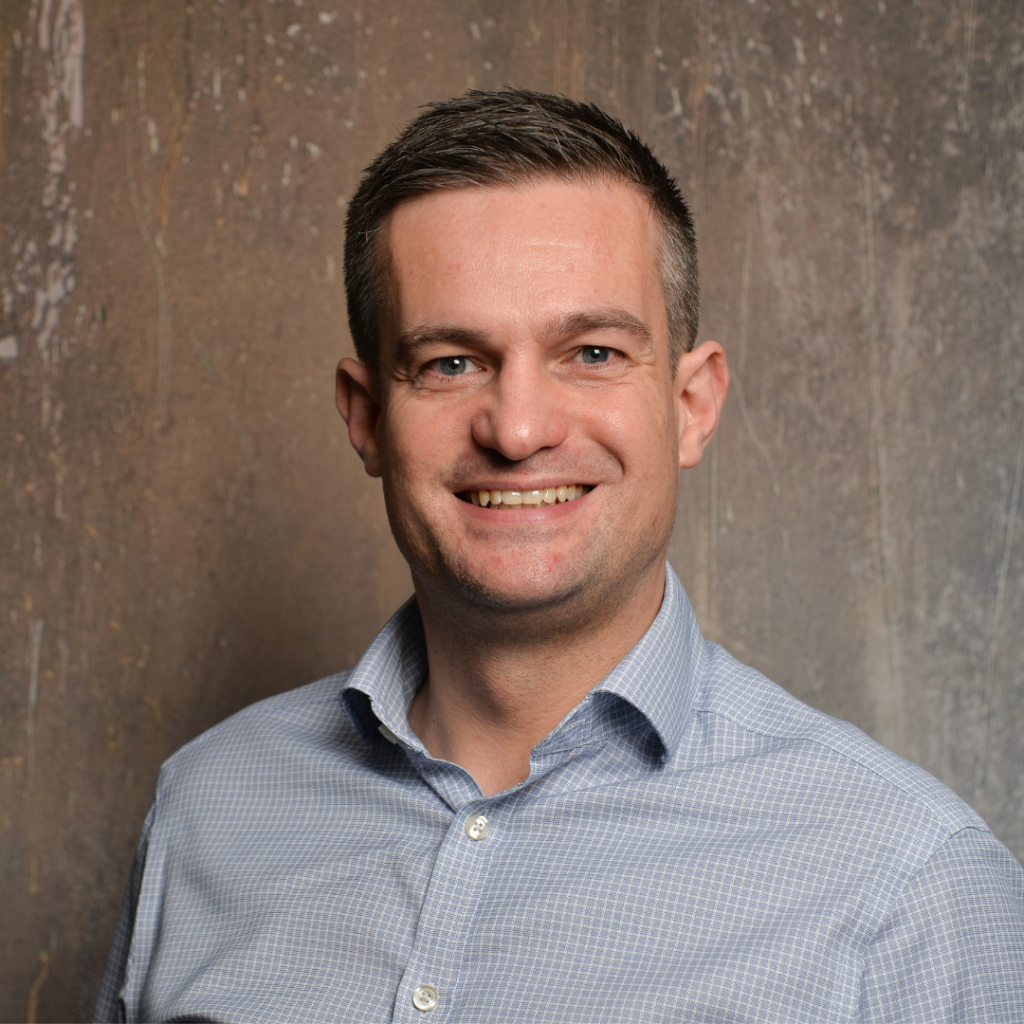 Simon Burke
Operations Director
Joining the business in 2021 having previously managed a large operation within a commercial banking environment at Yorkshire Bank/Virgin Money, Simon oversees all operations in our business. He has also spent a large part of his career as a commercial finance broker structuring property deals and working with listed companies to provide leverage. With 20 years in financial services, he brings experience in relationship management, operations, structuring and sales. 
Andy Boycott
Training Facilitator
Following 20 years running a small business, Andy worked for various large organisations in the role of Learning & Development Manager. More recently working for a multi-national company as an area Franchise Development Manager, supporting a large partner network, Andy brings vast experience and is changing how we support our network.
David Fine
Network Support Manager
Following a degree in Management and a varied career across the world that included finance positions (Spain / Hong Kong / Tel Aviv), David returned to his home town and started his career with White rose in 2006. David has extensive experience of structuring deals and has a keen interest in complex development and bridging.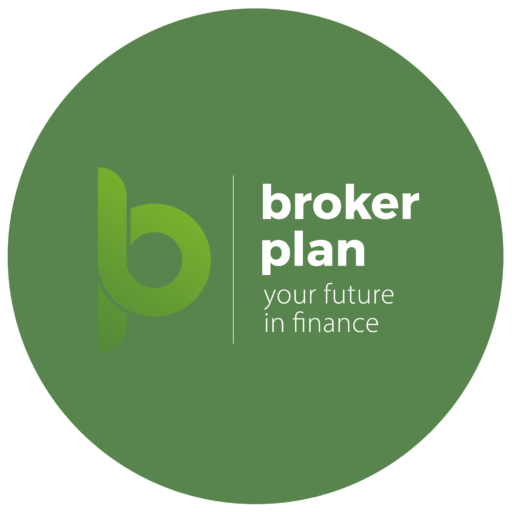 Richard Stanley
Compliance Manager
Richard has over 20 years of experience in financial services working for many of the UK's leading banking institutions, accountants and auditors. Operating extensively in compliance overseeing operations in the mortgage market and commercial finance. Richard has worked for KPMG, Coutts and Lloyds and brings experience in compliance monitoring and oversight reporting.
Phil Coates
Relationship Manager
Having worked in business banking for 7 years at 2 high street banks, Phil ventured into the commercial bridging world working for a commercial brokerage. Phil joined White Rose in 2020 and structures and packages deals on behalf of our appointed representative network, across all product areas. 
Matt McCarron-Shipman
Relationship Manager
Starting his career on the High Street in Personal banking, Matthew then moved into business banking on-boarding commercial clients at Yorkshire Bank/Virgin Money. He has 12 years' experience in the finance sector, and day to day at White Rose he structures and packages deals on behalf of our appointed representative network, across all product areas.
Kieran Everard
Relationship Manager
Sam Peel
Relationship Manager
Cilla Shackleton
Regulated Training
Support Manager 
Cilla has spent over 15 years in financial services mainly in the mortgage and protection space. She has worked in the residential mortgage market, estate agency and broker environments. This broad range of experience gives Cilla a great understanding of the mortgage market from all angles. Cilla will be a great asset for you, the network, in helping to guide you through the often changing and complex mortgage market.
Matt Penszor
Mortgage & Protection Advisor
Following a successful 20 year career in the aviation industry, Matthew made a career change into the property and finance industry and became a Mortgage Advisor in 2019, working within an estate agency environment. He joined White Rose in September 2021 as a regulated Mortgage and Protection Advisor.
Becki Lambert
Compliance Administrator
Becki is our compliance administrator, handling new FCA applications and other compliance monitoring and oversight reporting. Instrumental in overseeing our network and providing intelligence to the management team, Becki has a strong background in sales and administration.
Han Christie-Mileham
Branding & Communications
Han joined the company in 2017 and currently works in communications, assuring that our partners are supported from day one during their business set-up, to ongoing assistance and business enquiries. With a strong interest in web design and branding, Han also maintains our online presence and supports with social media.
Fred has a background in sales and joined White Rose to help support the Business Development team. He has a focus on maintaining our internal commercial sourcing system as well as other office administration.
Geoff Wilson
Founder and Executive Chairman
A qualified Mining Mechanical Engineer, Geoff then spent 20+ years in senior Sales and Marketing roles in the IT and Telecommunications sector. He launched White Rose Finance Group in 2004 and set about building the brokerage and forming what are now long-standing lender and industry relationships. Geoff has a strong interest in property development and investment.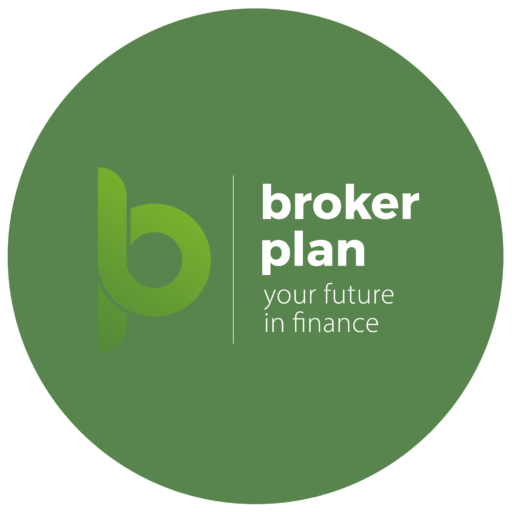 Laura Fieldhouse
Business Development