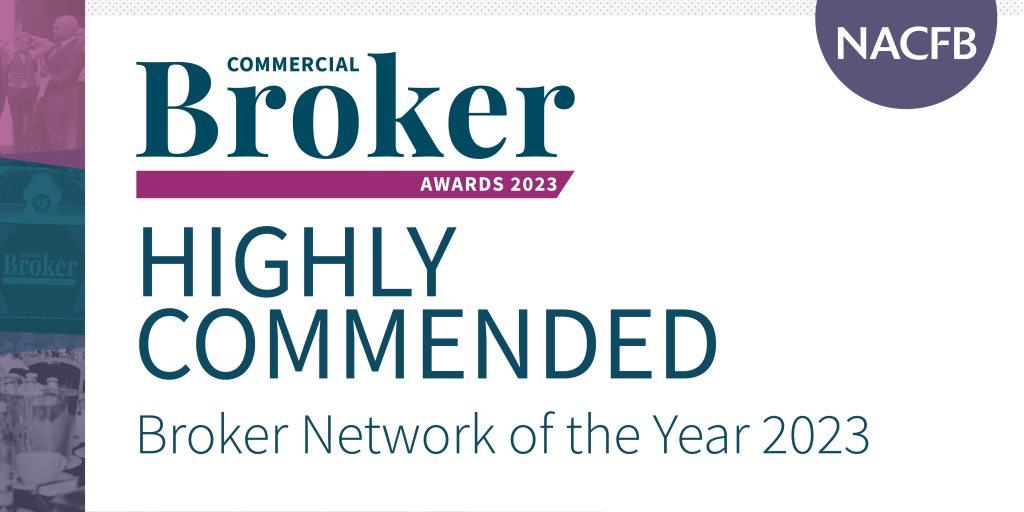 Brokerplan / White Rose Finance Group Ltd – Highly Commended in the category 'Broker Network of the Year 2023'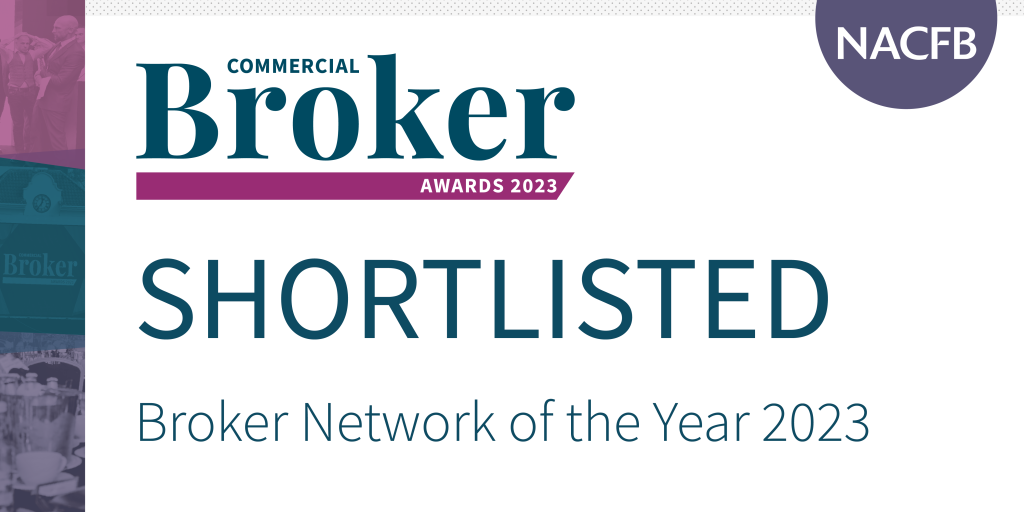 Brokerplan / White Rose Finance Group Ltd Shortlisted for 'Broker Network of the Year 2023'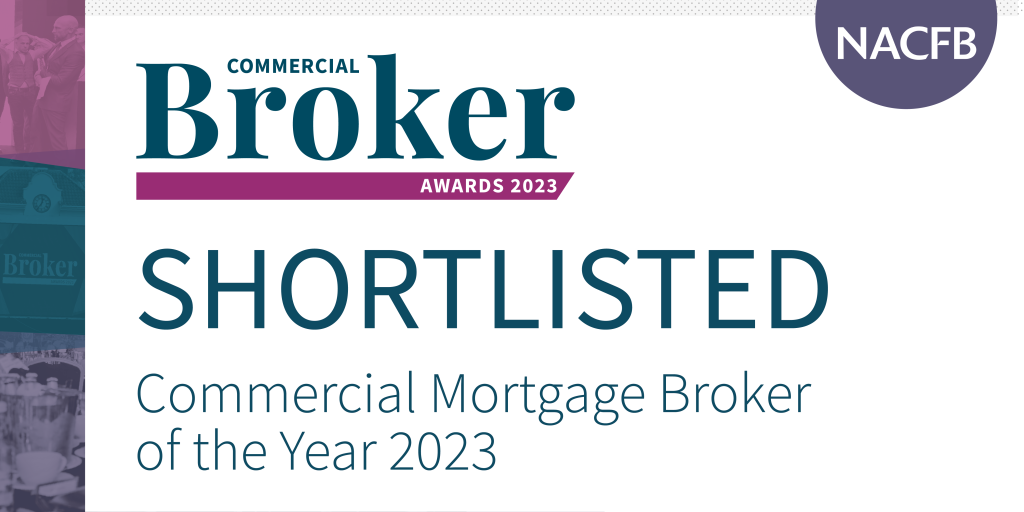 Brokerplan / White Rose Finance Group Ltd Shortlisted for 'Commercial Mortgage Broker of the Year 2023'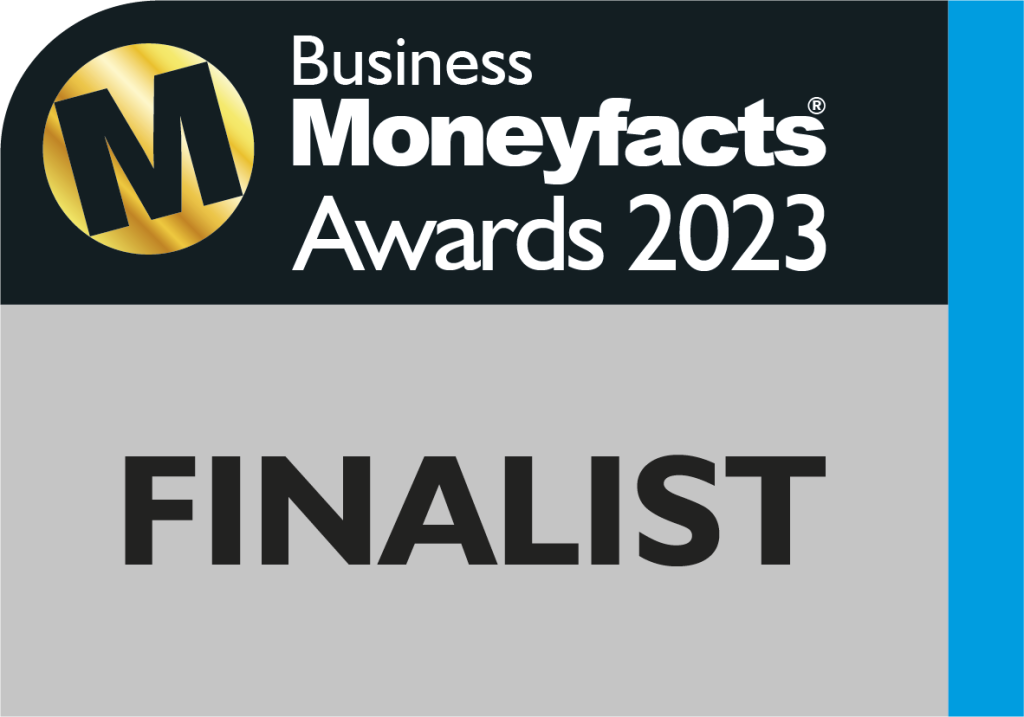 Parent Company White Rose Finance Group Ltd – Finalist in the category 'Commercial Mortgage Introducer of the Year 2023'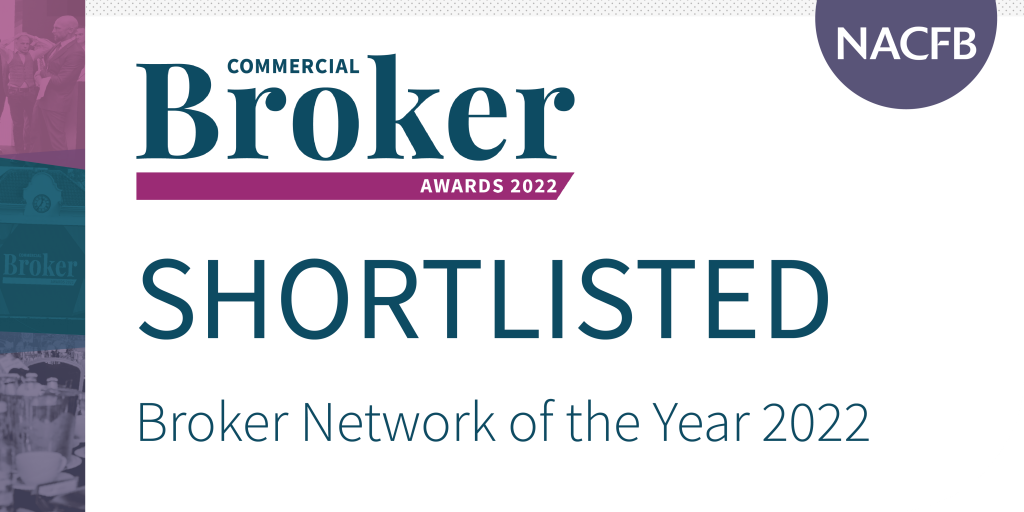 Brokerplan / White Rose Finance Group Ltd Shortlisted for 'Broker Network of the Year 2022'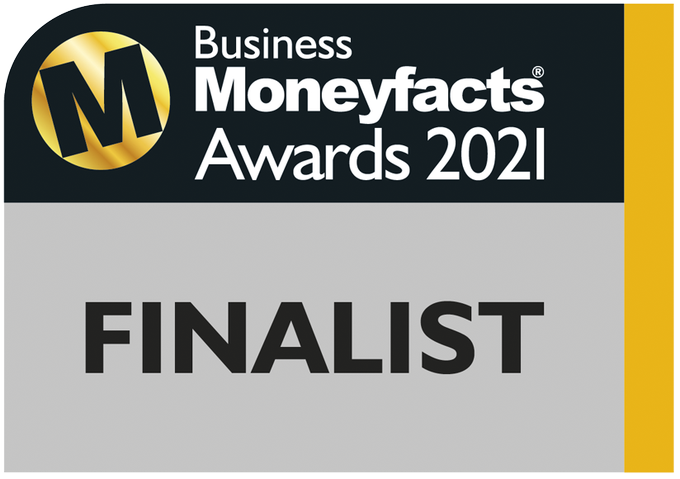 Parent Company White Rose Finance Group Ltd – Finalist in category 'Commercial Finance Specialist Distributor of the Year 2021'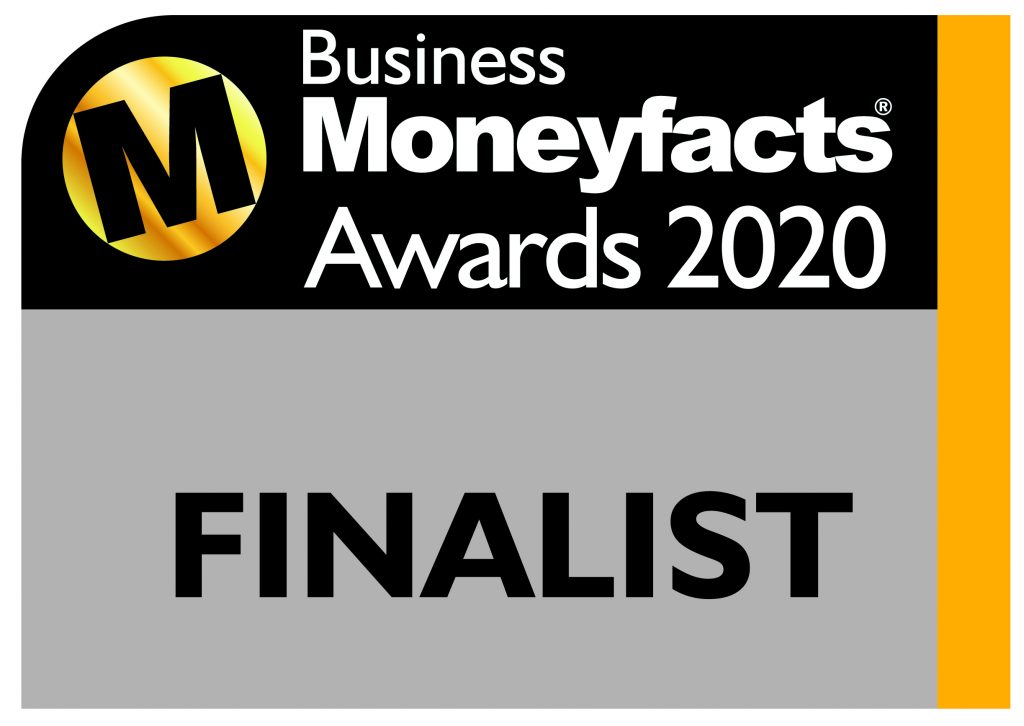 Parent Company White Rose Finance Group Ltd – Finalist in category 'Commercial Finance Specialist Distributor of the Year 2020'
The LIBF
The Brokerplan Launch Training is accredited by the London Institute of Banking and Finance (LIBF)
Read our blog post about gaining this accreditation Here 


FIBA
NACFB
The Financial Conduct Authority (FCA)
FCA Authorisation has been a regulatory requirement in the Commercial Finance industry for all firms or individuals wishing to broker credit since 2013.
A firm or individual must either apply to the FCA for direct authorisation or elect to work under the supervision of an authorised Principal Firm as an Appointed Representative (AR) or a Registered Individual (RI). All Brokerplan network partners are provided with full FCA compliance support and guidance by the FCA principal broker (White Rose Finance Ltd).
The FCA registration process is reasonably straightforward and the partner is usually set up and able to trade within 4 weeks – A full understanding of FCA compliance is provided as part of the initial business training.