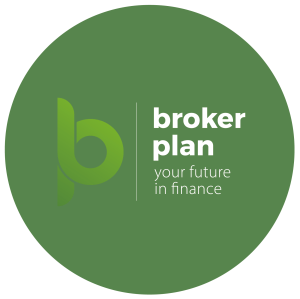 Immediate access to over 300 Commercial Finance Lenders
High-Street Banks, Challenger Banks, Specialist Lenders...
With such a broad range of Commercial Finance Lenders in the Network, you can have access to some of the biggest names in the market, alongside an extensive selection of niche or alternative lenders offering specialist services.
All the lenders we work with are registered and regulated by the Financial Conduct Authority, and all have significant funds available to lend.
This expansive directory of Lenders is one of the key benefits of partnering with Brokerplan over other similar services in the UK. There are very few commercial borrowing requirements that we cannot fulfil, and we have repeatedly delivered for clients where other Brokers have tried and failed.
Along with this access to our Lender Directory, you will also be provided with regular updates, product news and CPD recognised Lender Training webinars which are free to attend and recorded for review via the Brokerplan Intranet.
Here are a small selection of the Lenders we work with
Want to know more? Join us for a Discovery Webinar