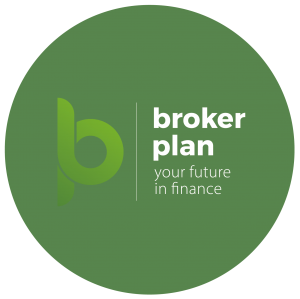 One of our network partners recently completed on 2 buy-to-let remortgages of properties that were unencumbered and in ownership of a previously trading Limited Company.
The customer wanted to release equity from these properties to enable further property purchases.
The total borrowing was £400,000 across the two properties, on a 25-year interest-only term.
Due to the properties being owned in a previously trading company, now using a rental SIC code rather than an SPV set up purely for property ownership and rental, lenders were significantly limited.
The best rates were offered by Lendinvest and CHL Mortgages, with LendInvest's product being a 'Green' deal, suitable for properties with an EPC rating of A – C.
One property's mortgage went to LendInvest as it had an EPC rating of C, the second went to CHL Mortgages as it did not fit the green product, having an EPC rating of D.
"Whilst the delays attributed to the legal issues were frustrating, the client was delighted with the rates we managed to secure and very happy with the overall outcome."
Both mortgages were granted AIPs and the applications progressed, however, there were significant delays during underwriting due to lenders SLA's slipping due to demand and valuations.
There were then further delays due to the remaining lease on property which had been extended, however, due to the impact of the pandemic, things are moving very slowly with solicitors and land registry this had not yet been reflected. This caused the offer to be issued 'subject to the lease extension being confirmed' which further delayed completion.
This highlights the strain the on the industry as a whole with record numbers of applications being received and the follow-on effect that this has throughout the whole mortgage path.
The commissions paid out to our network partner on these two deals were £957 and £807.
To find out how you can broker commercial finance products and generate commissions – Visit www.brokerplan.co.uk/contact-us or call 0333 405 6666 to talk to our team.