Loan Type: Asset Finance
Loan Amount: £16,000
Lender: Ultimate Finance
One of our network partners Fundr have recently completed on an asset finance deal for their client!
In this case, the client required finance for the acquisition of an additional vehicle within their business.
The clients required a lender that was able to meet their fundinhg deadline as well as being able to arrange funding for new start business'. The clients also wanted to retain full ownership of the asset once the agreement was finished
Ultimate Finance were able to facilitate these requirements and were able to offer competitive terms.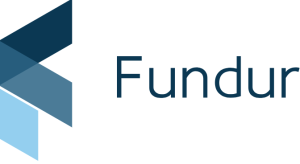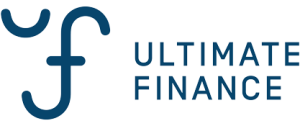 Want to Start Funding Deals Like These?
The Brokerplan Academy is a compelling opportunity for professionals looking to generate significant income from the Financial Services Industry. Established in 2004, our experienced team bring decades of collective experience from across the sector, we provide all the tools you need to succeed.
With our support and wide range of broker packages, there is an option for everyone from complete beginners to experts. Speak to our business development team to find out more!