Loan Type: Bridging Finance
Loan Amount: £1,378,000
Location: London (E1W)
Lender: Aspen Bridging
One of our network partners David Kan of Auriga Commercial Ltd recently completed on a 1st Charge unregulated bridging loan. 
The client is this case was looking to purchase a London Flat – With an estimated property value of £2.12M.
The client is an individual borrower who currently resides in China, where they have 2 buy-to-let properties let out.
The client's priority for funding was speed due to the short completion widow on the property. The planned exit route for the bridge is a buy-to-let mortgage.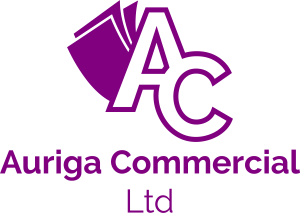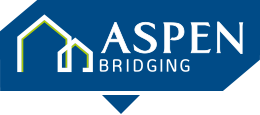 Want to Start Funding Deals Like These?
The Brokerplan Academy is a compelling opportunity for professionals looking to generate significant income from the Financial Services Industry. Established in 2004, our experienced team bring decades of collective experience from across the sector, we provide all the tools you need to succeed.
With our support and wide range of broker packages, there is an option for everyone from complete beginners to experts. Speak to our business development team to find out more!