Cashflow Support for Sole Trader
Loan Type: Business Loan
Loan Amount: £69,500
Location: Sunderland
Lender: Liberis
The client in this case was a sole trader operating a retail convenienvce store in Sunderland.
They had approached our network partner 'Greentree Financial Services' looking for a business cashflow facility, to invest towards purchasing another shop.
A flexible lending facility was able to be put in place with funder 'Liberis', based upon merchant card sales volume.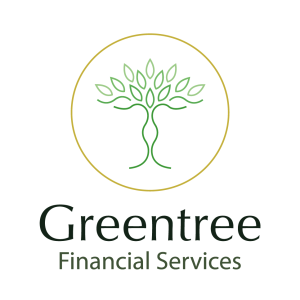 Want to Start Funding Deals Like These?
The Brokerplan Academy is a compelling opportunity for professionals looking to generate significant income from the Financial Services Industry. Established in 2004, our experienced team bring decades of collective experience from across the sector, we provide all the tools you need to succeed.
With our support and wide range of broker packages, there is an option for everyone from complete beginners to experts. Speak to our business development team to find out more!