Cardiff Buy-to-Let Refinance
Loan Type: Buy-to-Let Refinance
Loan Amount: £240,000
Lender: Fleet Mortgages
Location: Cardiff
One of our network partners VAST Commercial Finance have recently completed on a buy-to-let refinance deal!
The clients in this deal were experienced property investors, looking to refinance a multi-unit freehold property in Cardiff, In order to raise additional funds to invest in their portfolio.
The estimated value of the property was £375,000, and it was being rented for £22k pa to third party tenants.
The deal was taken to a selection of lenders but ended up being placed with Fleet Mortgages as they gave the clients access to the maximum funding possible.
Other lenders did offer a cheaper monthly rate, but were ruled out on overall costs for the 5 year fixed period as they were charging higher arrangement fees.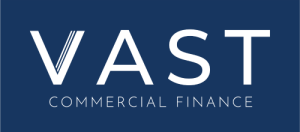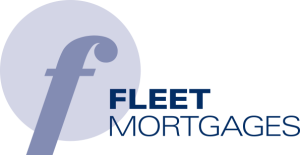 Want to Start Funding Deals Like These?
The Brokerplan Academy is a compelling opportunity for professionals looking to generate significant income from the Financial Services Industry. Established in 2004, our experienced team bring decades of collective experience from across the sector, we provide all the tools you need to succeed.
With our support and wide range of broker packages, there is an option for everyone from complete beginners to experts. Speak to our business development team to find out more!