Purchase & Refurbishment of a Buy-to-Let
One of our network partners, Mark Pilsbury of STAG Capital Finance has recently completed on a deal!
Loan Type: Bridging for purchase and refurbishment
Loan Amount: £92,000 Including 100% of the refurbishment costs
Security: Residential buy-to-let property
Location: Wales
Lender: Signature Property Finance
Signature were able to accommodate the relatively small property value, then further draw down against paid invoices and photographs of works completed. The client had no previous experience but used a contractor.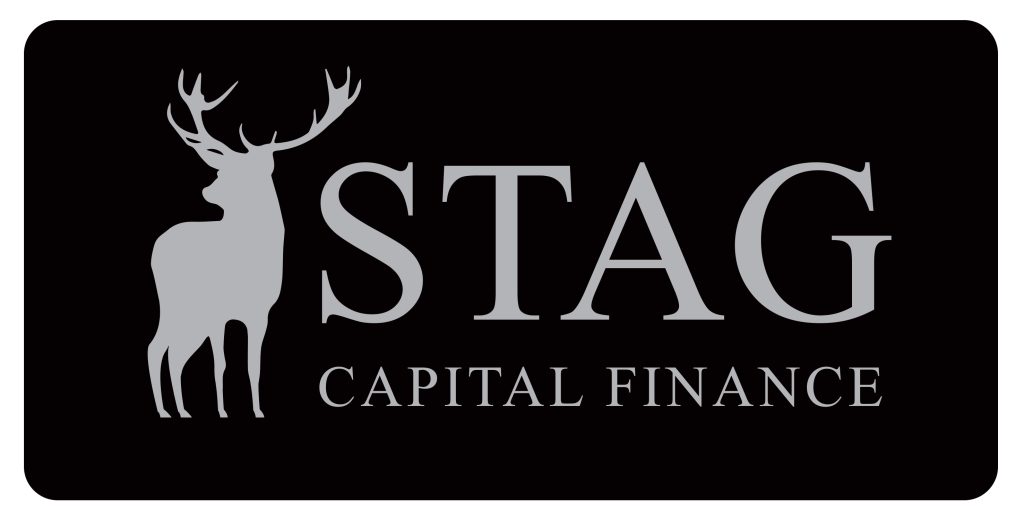 Want to Start Funding Deals Like These?
The Brokerplan Academy is a compelling opportunity for professionals looking to generate significant income from the Financial Services Industry. Established in 2004, our experienced team bring decades of collective experience from across the sector, we provide all the tools you need to succeed.
With our support and wide range of broker packages, there is an option for everyone from complete beginners to experts. Speak to our business development team to find out more!