2 Recent Holiday Let Deals
One of our network partners, Ian Pask of Pask & Pask Commercial Finance has recently completed on a deal!
Loan Type: Buy-to-Let
Loan Amount: £368,100
Location: Hampshire
The client in this case was looking to purchase a new holiday let property, a four-bed detached house by the sea, with a purchase price of £535,000.
This was a holiday let property which didn't have ASTs in place and wouldn't meet the lender's affordability solely on the market rental income, so the lender, Together, based the affordability on the director's personal income.


Another network partner Andrew Wattsford of Wattsford Commercial Finance completed on the following deal!
Loan Type: Buy-to-Let
Loan Amount: £350,000
Location: Bradford
The clients in this case had purchased the property in late 2020 and obtained planning to change the downstairs commercial unit into residential space, which allowed for expansion of the existing apartments in the building.
The client approached Wattsford Commercial Finance to source funding of £350,000 which would be used to replace funds put in by the client for the initial refurbishment, the short-term lending, and their SIPP.
The recently refurbished multi-unit property, now consists of 5 flats, owned on a single freehold, valued at £500,000.
The client had no experience and the properties were a multi-unit conversion where the income was projection led, despite this we managed to get the case completed with The Cumberland.
No other lender in the UK would have done this and so, although it took some time to get through, ultimately the client was happy with the outcome!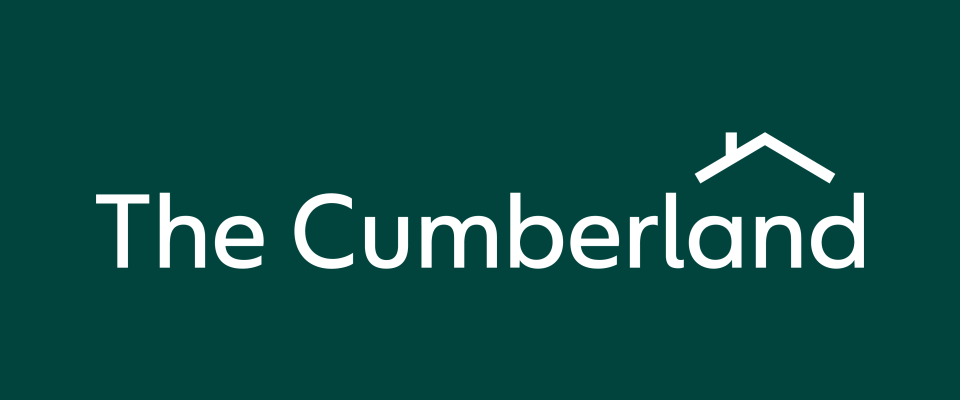 Want to Start Funding Deals Like These?
The Brokerplan Academy is a compelling opportunity for professionals looking to generate significant income from the Financial Services Industry. Established in 2004, our experienced team bring decades of collective experience from across the sector, we provide all the tools you need to succeed.
With our support and wide range of broker packages, there is an option for everyone from complete beginners to experts. Speak to our business development team to find out more!