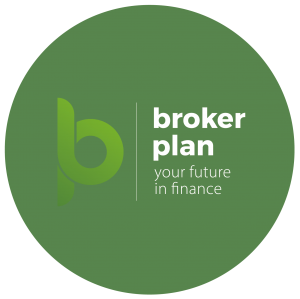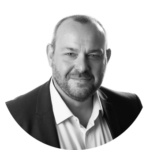 Darren Peacock


Peacock Finance
With no real background in the finance industry. Darren joined the Brokerplan Network and launched 'Peacock Finance' in 2014 after a long career in the food industry where he founded and ran a Food Wholesale Business, supplying Cafés, Restaurants, Schools and Hospitals with food. He had no real background in the finance industry.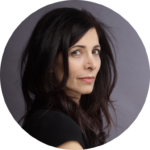 Özgen Halil


Acumen Finance
With no prior finance experience, Brokerplan not only allowed me to position myself at a level I was comfortable with, but it also comes with a whole back-office of professional support and ongoing training which has been the key reason for my development and building up of my business so far.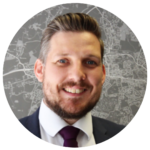 Mark Everard


Michaels Commercial
I joined in March 2018 after sabbatical from a successful career in estate agency and mortgage advice. Given my background and business set up the majority of business I do is property related (bridging, development& buy to let) as I have a good client bank and existing relationships to generate leads on.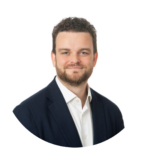 Chris Cullen


Lunaria Finance
I joined the network in October 2018 although due to current work commitments, I did not start trading until January 2019. Prior to engaging with Brokerplan, I worked in education. I was an Assistant Headteacher of secondary schools teaching Mathematics.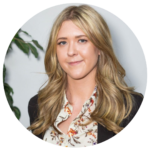 Jamie Stokes


Astmoor Finance
I joined Brokerplan in November of 2019, after working as an account manager at asset finance brokerages. The best achievement I have had since joining would be the full FCA approval to enable us to be a fully authorised and regulated firm.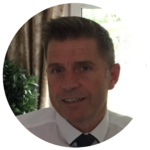 Rob Griffin


Aspired Finance
I joined the Brokerplan Network in January of 2017. Before joining the network I was in an employed role as an asset finance broker. Brokerplan provides a first class back up support system when joining them. The support is superb but ultimately it is up to your own quality and belief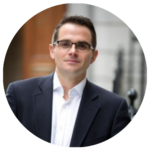 James Wallis


Aben Financial
I'm a chartered accountant by background – qualifying in Specialised Finance at Deloitte in London. I subsequently spent almost a decade at a multi-billion Euro London based Investment Fund – ultimately as Investment Director and member of the Investment Committee.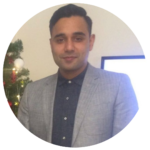 Harry Singh of Veer Capital joined the Brokerplan Network in September 2018 under our commercial finance package. In Harry's words "I was looking at opening my own business and I was researching different franchises. I then came across brokerplan…"