The commercial finance sector is renowned for generating eye-watering fees on single deals. Indeed, gross earnings of £100k+ are a regular feature, but of course, these deals are well sought after, and for those new to the industry difficult to land. 
The majority of commercial brokers establish themselves by developing a pipeline of smaller cases to build regular income and hope to close the bigger deals as a bonus. With a strong enough deal flow, the revenue stream can pay significant dividends from multiple, smaller deals across various products as this news story illustrates.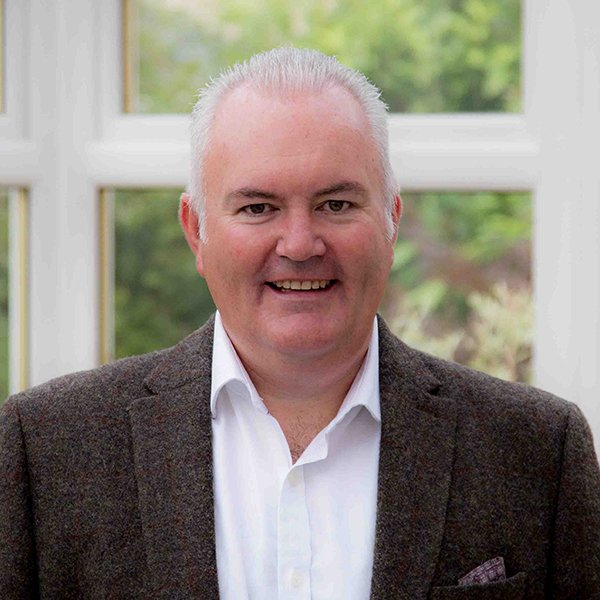 Brokerplan network partner Stuart Cruickshank, who runs Lochend Finance from an idyllic location west of Glasgow is an experienced finance professional who joined the network in August 2019. Stuart was one of those who were quick to identify and maximise the opportunity presented by the changing environment created by the COVID pandemic.
Building on his early success since joining, Stuart recently completed on £50k gross commission in under 50 days. This demonstrates the value in a working as a proactive broker who drives deals forward using the commercial finance opportunity available through the Brokerplan Academy. The breadth and diversity of the deals, spanning a range of solutions, is evidence of the unparalleled lending panel available to the Brokerplan commercial network.
Many of the loans were part of the government's CBILS scheme, designed to provide SMEs with financial support during the pandemic. Being able to react positively in challenging times and keeping up to date with the latest products is essential in providing the best client advice which is exactly what Stuart has achieved. In doing so, he has generated an average £1000 per day for 50 days – a genuine win/win.. well done Stuart.
The gross commission generated by broking these deals totalled over £50,034
"I personally find having a mix of business works best for me. Having Asset Finance transactions that turn around quickly helps with cash flow as the property transaction can take a number of months. It also means that not all my eggs are not in one basket and I can be flexible and adapt to changing market conditions and customers' needs."
Brokerplan network partners have access to an unparalleled whole of market panel of over 300 lenders. A selection of the lenders providing funds in these cases include: Hampshire Trust Bank, Funding Circle, United Trust Bank, Praetura Finance and more…

There are multiple ways in which finance brokers can generate leads, and relationship building is at the heart of almost every successfully closed deal. Leads for these cases came from a variety of sources, including: BNI networking meeting, repeat business, returning client, client's IFA, LinkedIn, client's architect, referral from another Broker, client's accountant. 
If you are interested in joining the 1 million professionals operating in the £132bn financial services sector, the Brokerplan Academy is an excellent place to learn the ropes.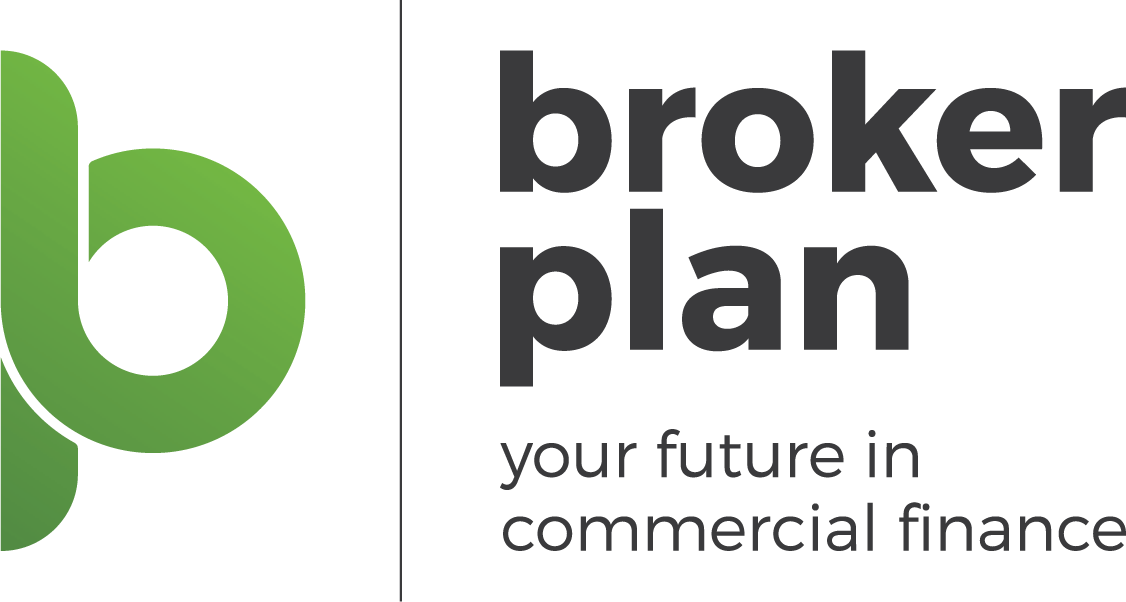 Want to learn more about Brokerplan?
Call 0333 405 6666 | Or email info@brokerplan.co.uk