Tuesday 18th June 2019 | Arden Hotel, Birmingham
On Tuesday 18th June, Brokerplan held their first ever network conference. Joined by over 50 network partners and lenders, the event was a busy and exciting day for all. The conference included roundtable discussions with lenders, an awards presentation, motivational speaker and networking.
To recognise the truly outstanding work that our network partners have achieved over the past year, Brokerplan held an awards ceremony during the conference. Below is a list of our 2019 winners and their award category.
Brokerplan were joined by lenders: Precise Mortgages, Close Brothers, Bibby Financial Services, Affirmative Finance, Shawbrook, Paragon, Cambridge & Counties, Redwood Bank, Lloyds Bank and Pension Led Funding.
Lenders presented to our Network partners, discussing criteria, products, rates, case studies and commission structures.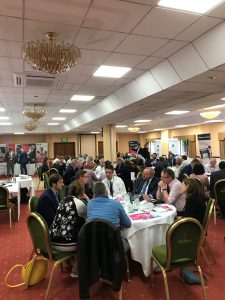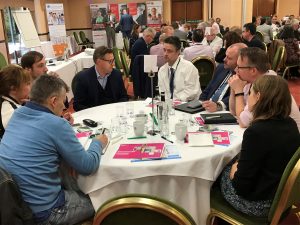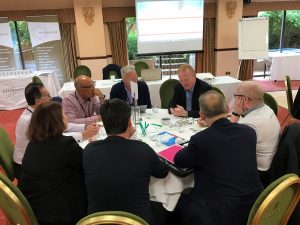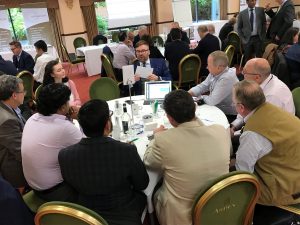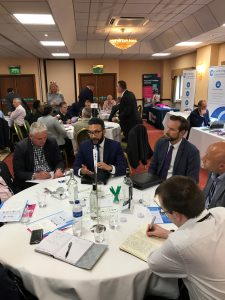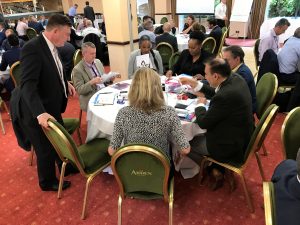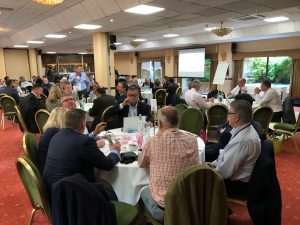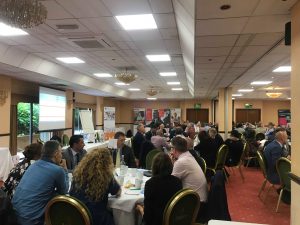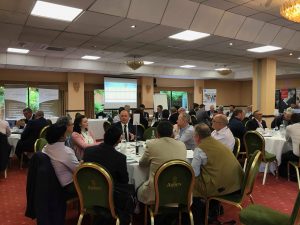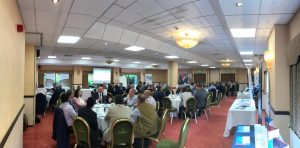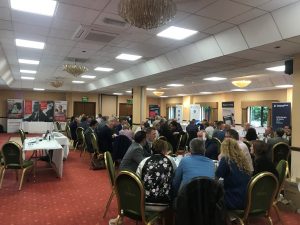 Motivational Speaker
Stuart Myers - World at your feet
Conference attendees were treated to a presentation by Stuart Myers from World at your feet solutions. 
An inspiring and motivational presentation – more information about Stuart and his company here: https://www.facebook.com/worldatyourfeetsolutions/
After the conference, Brokerplan staff were joined by partners and lenders for curry at a local restaurant.