BiG Property Finance
BIG Property Finance are a team of experienced financial specialists who provide property owners, investors and developers with short-term secured loans.
Their aim is to make the process of obtaining a property loan, or financial support, as quick and easy as possible.
Based in Birmingham, they have funded construction projects and property purchases throughout the UK.
Products
Bridging loans provide the borrower with short-term finance secured against property assets.
BiG Property Finance will consider putting up to 95% of costs for residential development or refurbishment and work in joint ventures.
Development Finance is available to developers and investors with a track record in residential development and /or refurbishment.
BiG Property Finance can produce fast decisions, usually within a matter of hours. Often they only require a minimum amount of information from you to give indicative terms or even a formal offer. No lengthy application forms before their response.
Flexible Fee Arrangements. They do not have a set fee structure and, within reason, will accommodate your fee requests. They will pay your agreed fees directly as soon as a loan completes but can also offer you the chance to share profit on exit for creative deals such as joint ventures.
Your Contact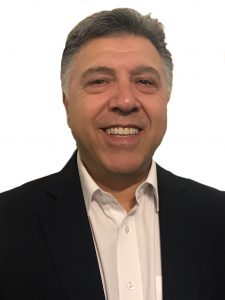 Stephen Bushell
Sales Director
M:07956 998838
T:0121 348 7830
stephen@bigpropertyfinance.co.uk
www.bigpropertyfinance.co.uk