Success Stories
---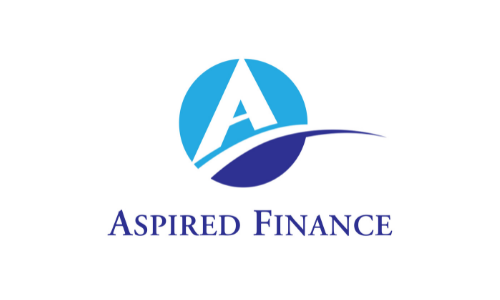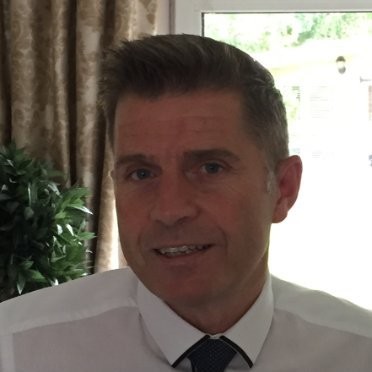 When did you join the network?
---
I joined the Brokerplan network in January of 2017.
When did you join the network?
---
Before joining the network I was in an employed role as an Asset Finance Broker.
What would be your advice to someone considering the Brokerplan opportunity?
---
Brokerplan provides a first class back up support system when joining them. The support is superb but ultimately it is up to your own quality and belief
How have you found the support from the team since joining
---
The Support has been first class! The backroom team has continued to grow in number which provides a far greater knowledge bank.
Which product area do you focus on?
---
90% of our business is Asset Finance, with a focus on the healthcare and dental sectors.
What is the best deal you have ever had since joining?
---
We managed to raise funding for a £3,000,000 practice re-structure finance!
What is the biggest challenge you have faced in establishing your brokerage and how did you overcome it?
---
The biggest challenge for me was building a new brand from scratch but I was well known within the healthcare industry which helped but honestly hard work and phone calls too.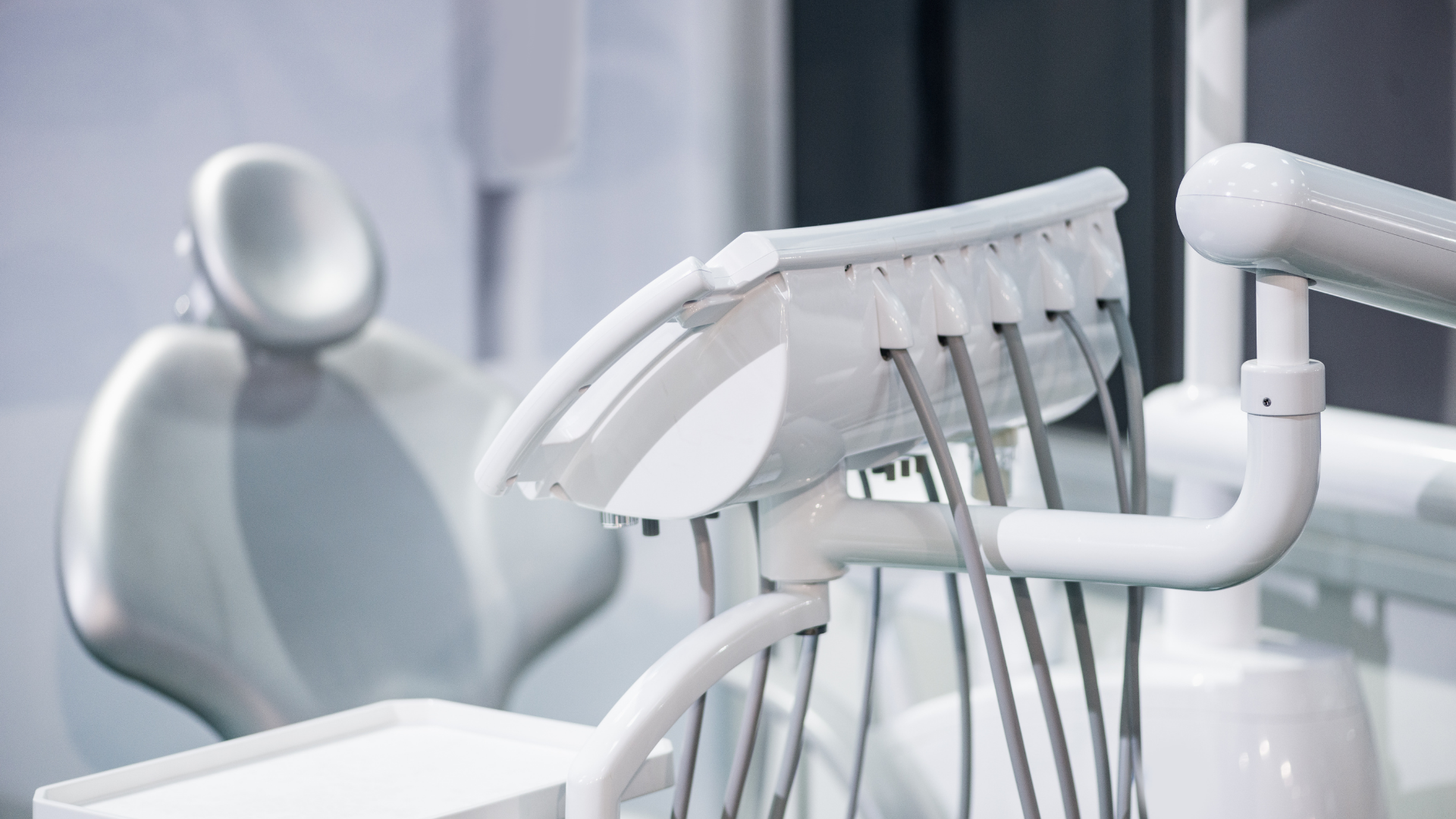 Where does your business come from/how do you generate leads
---
Having worked in the industry for 15 years many of my contacts have been pre-established.
What is your favourite book?
---
Favourite book – most autobiographies of achievers