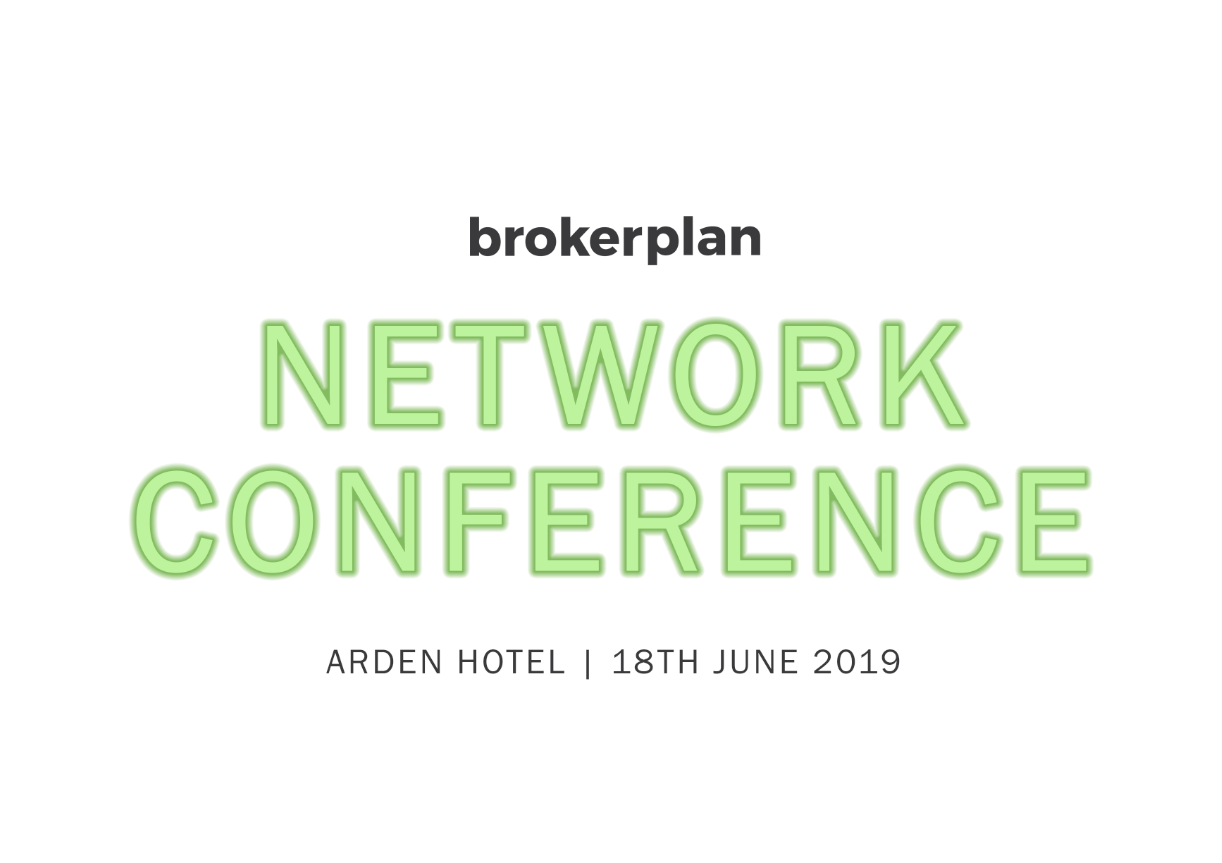 It is less than 10 weeks until the first ever White Rose Finance Group Network Conference which will be held at the Arden Hotel (less than ½ mile from the NEC).
We have arranged the date to coincide with the NACFB annual Expo which takes place at the NEC the following day.
Supported by some of our key lender partners who will be joining us for most of the day (and some into the evening as well), along with 40-50 current members of the network, we can promise you a content-packed, entertaining and educational day away from the office.
The round table CPD accredited training will run from 10.30 until 4.00pm with lunch included.
We will be presenting awards to network partners who have had success in many ways in the hope of encouraging and building confidence in others.
We will also have an entertaining motivational speaker in the name of Stuart Myers who whose intention is to raise Aspiration, provide Inspiration & create Motivation – a simple AIM
We will break out for drinks and open networking in the bar for a couple of hours before heading off for an informal curry local to the restaurant to set us up for another full (and fun packed) day at the NACFB Expo where you can meet over 150 lenders in one hall
www.commercialfinanceexpo.co.uk/
If you haven't already registered and would like to attend, please click on the link below, but with over 45 already booked onto the conference, spaces are now very limited and will be allocated on a first come, first served basis.
Lender Roundtables - Confirmed
9:30 – Welcome Coffee & Registration
10:00 – White Rose Finance Group Update
10:25 – 12:30 – 5 x speaking sessions
12:30 – 1:30 – Lunch
1:30 – 3:35 – 5 x speaking sessions
3:35 – 4:00 – White Rose Finance Presentations/Awards
4:30 – 5:30 – Motivational Speaker – Stuart Myers
5:30 – Networking (in the bar)
7:30 – Informal Evening Meal
Stuart Myers - World At Your Feet
Stuart Myers was born on 12th February 1982. Unexpectedly, Stuart was born with no arms and the story began right there in the hospital delivery room in Middlesbrough… Over thirty years later, Stuart now explores his life so far in his own unique humorous, thought-provoking and inspirational style.
Network Attendees - Confirmed