All-Inclusive Package
No Financial Experience or Previous Qualifications Necessary
Full Business Launch Training Conducted Remotely over 1 Day
Training Materials & Sales Process Manual
Customised Document Suite
Business Development Support
Case Qualification & Submission Support
Regulatory & Compliance Support – FCA Reporting and Ongoing Guidance & Advice
Relevant Authorisation Provided – Registered Individual
Unrestricted Business Territory
Access to all manufacturer funders and main contact hire funders
Calas Website and CRM System
40-70% Commission
Helpdesk Support
Comprehensive Business Launch Package including Business Logo Design, Business Cards, Email Account Provisions & Website (& Ongoing Hosting)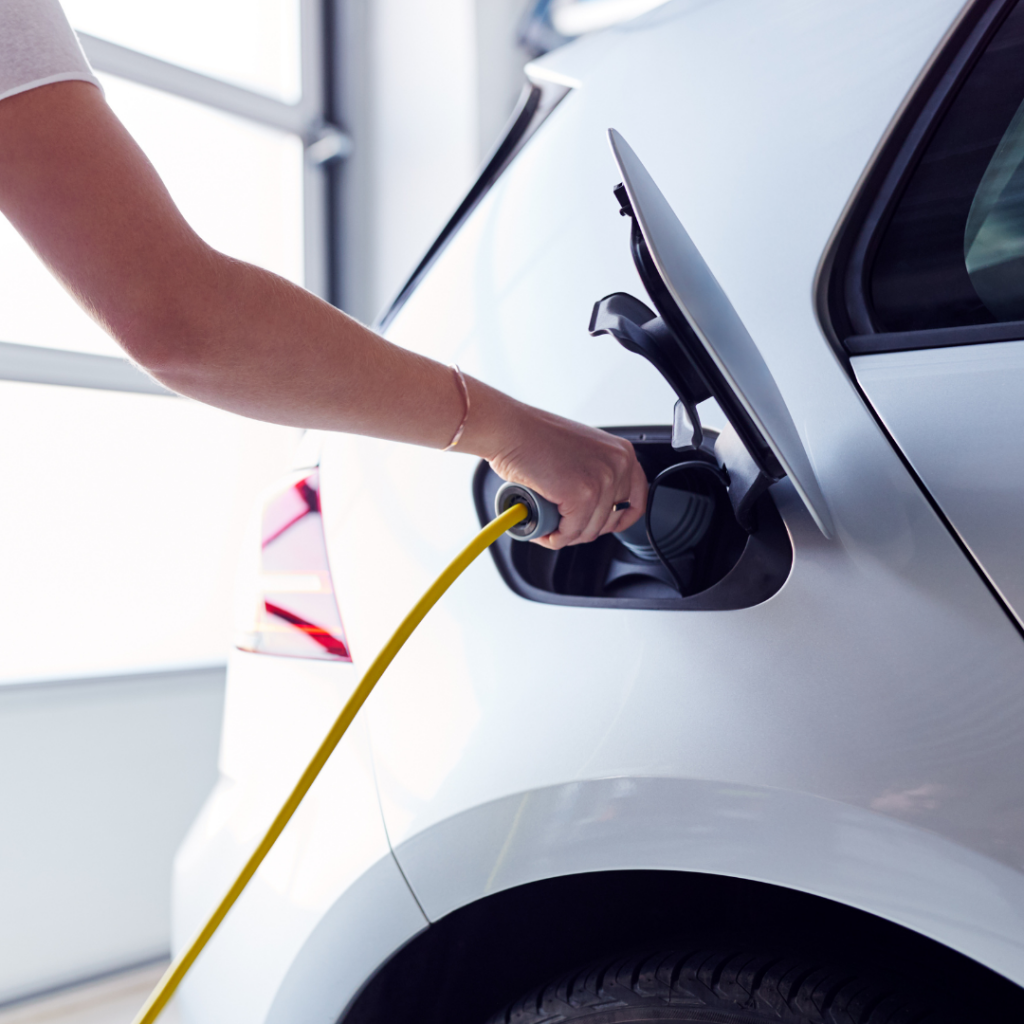 The leasing market in the UK is worth an estimated £45bn annually.
Client lifecycle lends itself to long-term residual income from regular vehicle re-orders.
In the UK over 1.6m vehicles are supplied annually on Lease / Personal Contract Plans (PCP) finance terms.
Most industry experts and manufacturers expect a massive uptake innew vehicle lease and PCP applications beyond the Covid pandemic. Source: Finance Lease Association.
UK new and used car finance applications processed by Experian rose to 597,000 from 1 July to 24 August 2020, compared with 481,000 in the same period during 2019, signalling a 34% increase in finance applications. Source: Asset Finance International.
December 2020 saw UK dealers enjoying a 9.5% rise in new orders for new vehicles against the same month in 2019.
According to Car Dealer Magazine, the average price for used vehicles went up from £18,682 to £20,900 in the year to December 2020 compared to the same month in the previous year, signalling a potential increase in demand for finance.
The H1 2019 BVRLA leasing broker statistics shows a growth of 12% compared to H1 2018 and a 2% growth of H2 2018. The growth is almost entirely due to grow in personal contract hire (PCH) for cars (+23%) and business contract hire (BCH) for vans (+18%)
For cars, personal contract hire (PCH) continues to dominate, representing 60% of all car leasing contracts on fleet, whilst business contract hire (BCH) was down 40% to 36% of cars on fleet. Source: BVRLA.
Core Product Range Includes:
Personal Contract Hire
Business Contract Hire
Finance Lease
Personal Contract Purchase
Hire Purchase
Contract Purchase
Lease Purchase
Outright Purchase
Summary of Ancillary Products:
Referals to other propositions within the business (15%)
Internal training covering the following topics: Intro/structure and background of Acumen Autolease, GDPR & FCA regulation, marketing, website, competitive & market challenges, sales processes/responsibilities/qualification, quoting, proposal completion/submission, vehicle ordering, finance agreements/documentation/ID proofs, vehicle deliveries, commission.
SAF (Specialist Automotive Finance) training and qualification.
Industry expert with over 20 years experience to host the training.